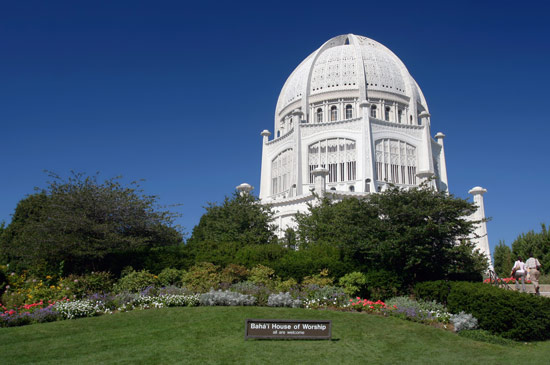 North Shore Real Estate
Welcome Home
Chicago's North Shore is an exceptional place to explore and enjoy. From the sandy beaches of Wilmette, Evanston and Winnetka to the gorgeous forest preserves and nature centers in Glenview and Northbrook, there is an amazing array of natural beauty throughout the North Shore. Within the North Shore are some of the top ranked elementary and high schools in the state and country. In addition, there is Northwestern University, one of the nations top colleges.

Each town has its own unique character. Evanston is the largest and most urban. It has an amazing downtown with an incredible variety of places to shop and dine. Wilmette and Winnetka are smaller and quieter. They have quaint, easy to walk through, downtowns that give them a small town atmosphere. Like Evanston they have a huge variety of home choices with many homes from the late 1800's until the present day. Glenview and Northbrook are more spread out with lots of land, forest preserves, a modern housing stock, and even one very cool dairy farm.
John and Ted Nash grew up in the North Shore, are raising their families here, and have been selling North Shore homes for 25 years each. They know the homes and communities of the North Shore as well as one can. They look forward to using their expertise to assist you with buying or selling in this exceptional community.